Amid the reports of Cricket Australia (CA) pondering over lifting up David Warner's lifetime captaincy ban, Australia Test captain Pat Cummins has thrown his weight behind his star opener.
Cummins is reportedly pressurizing the CA to overturn the lifetime leadership ban on Warner, which was imposed on him in 2018 in the aftermath of the ball-tampering saga, known as the 'sandpaper-gate scandal', during the Cape Town Test.
Advertising
Advertising
layout="fixed" width="336″ height="280″ type="adsense" data-ad-client="ca-pub-5474032326006367″ data-ad-slot="3340040536″
Both Warner and the then-captain Steve Smith were banned to play for a year. And while Smith was suspended from taking up a leadership role for two years, Warner was banned from any such role for the rest of his career. After Smith's leadership ban ended, he was named the deputy to Cummins and even captained Australia in the Adelaide Ashes Test last year when the seamer was ruled out for that Test.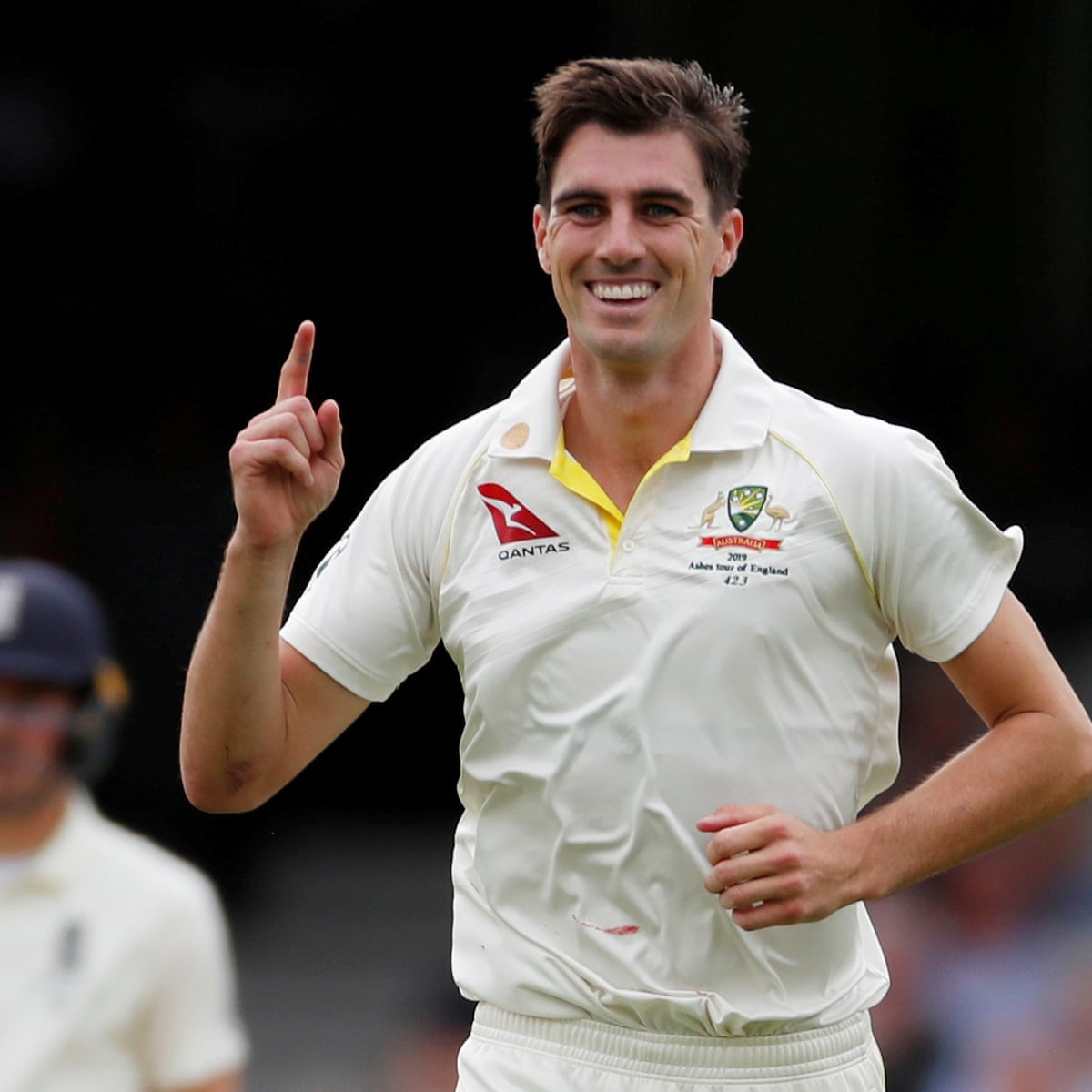 Image Source – The Guardian
Pat Cummins calls for Warner's lifetime ban to be lifted
Pat Cummins, who is leading Australia in Galle vs Sri Lanka, had said that he doesn't agree with life-long bans on any player. In CA's next board meeting next month, the issue of Warner is expected to be discussed.
"I do have views. Fundamentally, banning someone for life I disagree with," Cummins told The Herald Sun.
"People are allowed to learn and improve and grow. So yeah, fundamentally I disagree with that concept. He's (Warner) a fantastic leader around our squad here. If he has a formal (leadership) role, he'd be fantastic with that as well. So if that ever came up, he'd be great," stated the Test skipper.
Warner is a leader without the tag: Sydney Sixers coach
The last edition of the Big Bash League (BBL) saw a slight dip in ratings and one of the reasons for that was the lack of star Aussie players.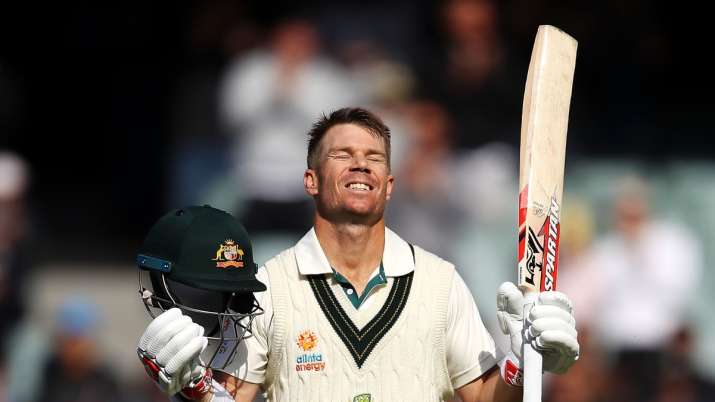 Image Source – INDIA TV NEWS
Sydney Sixers coach Greg Shipperd also urged the CA to allow Warner to at least lead in domestic cricket, for, he asserted, someone like Warner is a natural leader and now only without the tag.
"I think David has served his penance," Shipperd had said on SEN 1170 recently. "He's back in the Australian team and making a great contribution to the team and to cricket in general across the globe.
"He's a leader without the tag and I'm sure that's part of the process to bring him back into the fold (of domestic cricket and the Big Bash). I say press the go button there," Shipperd had said.
Also Read: ENG vs NZ: Joe Root's Gesture For Daryl Mitchell Has Won Many Hearts