Donning the national jersey is the biggest honour for an individual and after pain untold does someone get to wear the prized blue, especially for the Indian cricket team, given the high competition in the ranks of the nation. Then comes the World Cup, where every member of the squad is of crucial importance, given the sudden breakout of injuries that may need last-moment swaps.
However, there are times when even being a part of the squad doesn't land you a place in the playing eleven and honestly, its shattering. But then this is cricket where some gets to play, while others stay as back up to much more shinier monikers. In one such story, we would take a look at five Indian cricketers who were a part of the Indian cricket team for sure in World Cup squads but would eventually fail to bag a single start as a part of the regular eleven.
Advertising
Advertising
layout="fixed" width="336″ height="280″ type="adsense" data-ad-client="ca-pub-5474032326006367″ data-ad-slot="3340040536″
#1 Ambati Rayudu
Image Source – KreedOn
The former U19 skipper, Ambati Rayudu has had his fair shares of ups and downs ever since his footfall in international cricket. In the 2015 World Cup, where India's aspirations came to an unexpected end against Australia in the quarter-finals, Rayudu had a place in the squad. Much to his woes, the consistent performances from Dhawan, Kohli and Raina denied him a spot in the starting eleven.
#2 Sanjay Bangar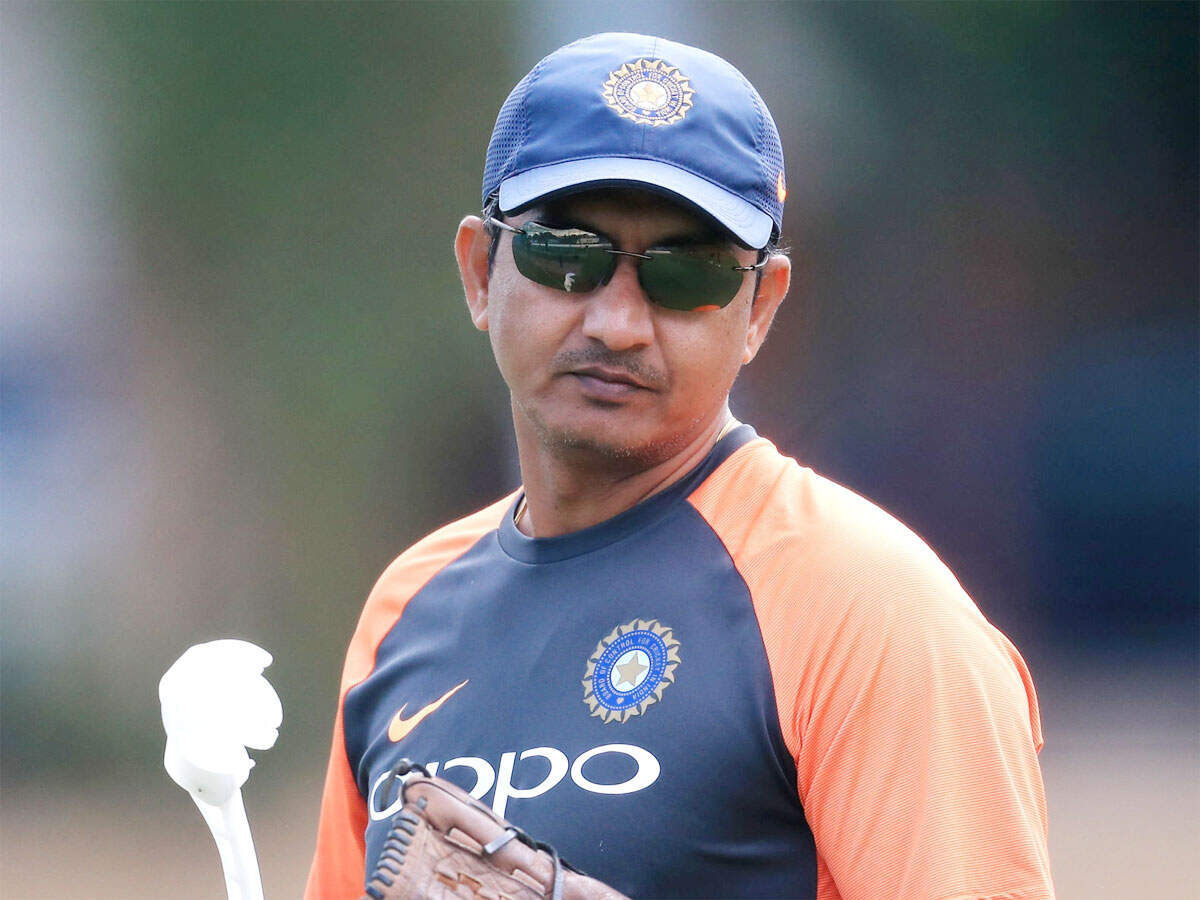 Image Source – Times of India
The RCB coach and the former Indian cricketer, who made magic happen against West Indies in a high-scoring encounter, propelling them to an incredible victory, was also a part of the 2003 World Cup squad that would India surpass all the challenges only to fail in the final hurdle against Australia. Sadly, for Bangar, every single Indian cricketer, seemed to be in fine touch and Mohammad Kaif and Dinesh Mongia delivered their roles as an added batter that guided India to the final.
#3 Parthiv Patel
Image Source – CricketTimes.com
The southpaw found himself in the World Cup team not long after he made his debut. He would stitch together a handful of crucial innings, en route to the quadrennial extravaganza but Rahul Dravid pulled off a fine job behind the stumps and his bat spoke more than ever to leave Parthiv wandering the sidelines in the 2003 World Cup.
#4 Dinesh Karthik
The Finisher Supreme of RCB has really been jettisoned by his fortunes as his initial days went on replacing the boots of Rahul Dravid while he would soon his spot to MS Dhoni in the forthcoming days. But then the kind of imperious form that he has been a part of recently, well we all know, what he is capable of. Karthik, however, was a part of the Indian national team in the 2007 World Cup as a back-up for Dhoni but would eventually fail to get one single game.
#5 Irfan Pathan
Irfan Pathan was always deemed as the next big thing in Indian cricket would swing the ball both ways but eventually with Chappell's desire to make him bat more, he would lose out on his bowling edge. He was a part of the 2007 World Cup where India would crash out early and the presence of Zaheer, Munaf and Ajit Agarkar would deny him a spot. But then later in the same year, he would come back stronger to be awarded as the man of the match in the 2007 T20 World Cup finale, helping India to thump Pakistan in a tooth and nail encounter.
Also Read: Will James Anderson Play Against India? It Depends On This Factor