The Indian Premier League (IPL) is one of the biggest T20I tournaments around the world. While it is arguably the most prominent T20 tournament around the world, on the other hand, it has often been targeted by former English cricketers, who have been extremely critical of the Indian Premier League for numerous reasons.
India Didn't Respect Test Cricket – Paul Newman
As the rescheduled fifth Test between India and England is approaching, Paul Newman, a former English cricketer has fired shots at the T20 league.
Well, the Indian cricket team is scheduled to play England in the much-awaited 5th Test match, which will be followed by three One-Day Internationals and three T20 Internationals in England in July. The upcoming Test match was rescheduled after the Indian set-up was hit by a series of COVID-19 cases.
Image Source – dtnext
Paul Newman raised fingers at the Indian Premier League while talking about the rescheduled fifth Test match between India and England. He alleged that the Indian side prioritized the IPL above Test matches and that the players were not committed enough to finish the series last year. In his latest column for The Daily Mail UK, Newman said:
"The arrival of India to complete a Test series that should have ended at Old Trafford last summer is a reminder of how they let down the paying public and Test cricket by pulling out of the final game on the morning of the match. It was laughable when the cancellation was blamed on Covid concerns and a game India never wanted to play was abandoned when they put the IPL before Test cricket and set a dangerous precedent,"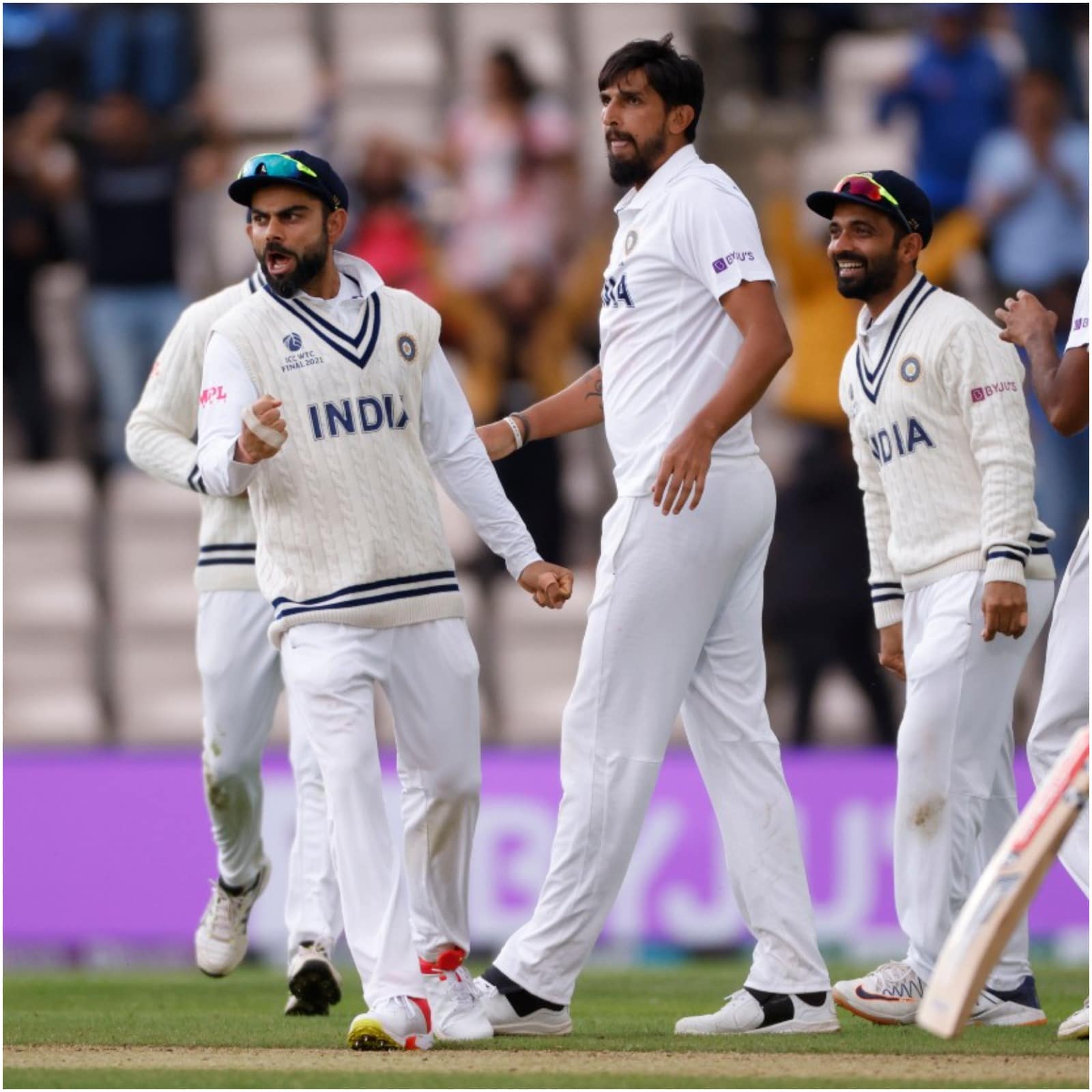 Image Source – News 18
Michael Vaughan Had Also Accused IPL
Further, However, Newman isn't the first person to blame IPL for the postponement of the tour last year midway. Former England captain Michael Vaughan had also accused the IPL for the postponement of the England tour. He had Tweeted: "IPL teams chartering planes .. 6 days quarantining required in the UAE .. 7 days till the tournament starts !!!! Don't tell me the Test was canceled for any other reason but the IPL .."
Talking about India vs England series, the Indian side is leading the 5-match Test series with 2-1. The fifth and deciding match of the series will take place at the Edgbaston in Birmingham, kickstarting on Friday.
Also Read: SL vs AUS: Stand In Galle Stadium Collapsed After Heavy Rain