Harsha Bhogle Wrote A Beautiful Tweet For India's New Test Captain Jasprit Bumrah: It feels as if only not too long ago that Jasprit Bumrah made his Test debut, in 2018 in South Africa, launching a new era of overseas dominance under Virat Kohli. Barely has a series gone by since then that Bumrah didn't make the headlines.
And now, in one of the most important Test matches for India of this era, Bumrah holds the aces again, this time with the additional role of captaincy. On Thursday, a day before the Edgbaston Test against England, the 29-Test-old Bumrah was announced as the new captain to lead India after Rohit Sharma returned another positive covid-19 test on Thursday morning ruling his participation out from the match.
Image Source – Cricfit
Harsha Bhogle Wrote A Special Tweet For Bumrah
Jasprit Bumrah is India's first bowler captain since Anil Kumble, the first fast-bowler captain since Kapil Dev, and the first-ever specialist fast bowler to captain India. Rishabh Pant, who led India in the T20Is vs South Africa, is named to be Bumrah's deputy.
Renowned commentator Harsha Bhogle hailed the 28-year-old's progress, his incredible rapid rise since making his Test debut four-and-half years ago.
"What a moment for a cricketer who has constantly striven to get better. #Bumrah. Captain of India. Doesn't get better," Bhogle tweeted on Thursday evening.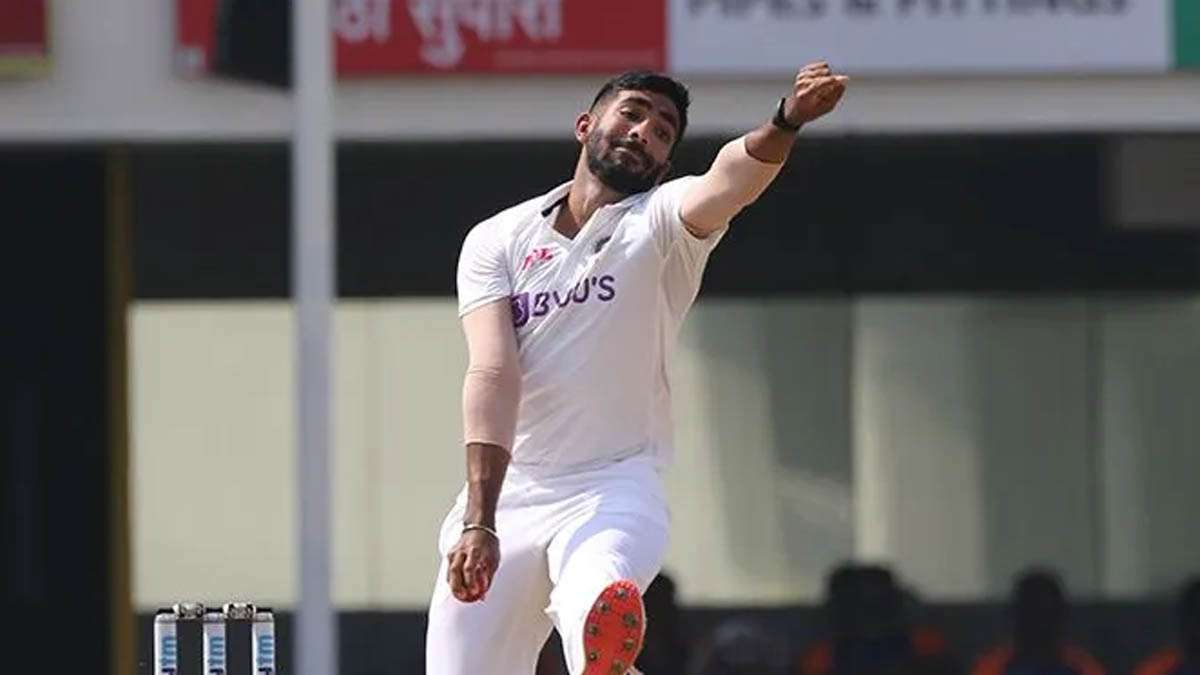 Image Source – INDIA TV
One of the biggest achievements of my career: Bumrah
Bumrah was first officiated in the leadership group when he was named the vice-captain for the two Tests against Sri Lanka before the IPL 2022. Now, that he's been given the opportunity to lead the country in a Test match, the Gujarat seamer was beaming with happiness.
"This is a big achievement, a big honour. For me, playing a Test match was a dream and getting such an opportunity is probably one of the biggest achievements of my career. I am very happy that I have been given this opportunity," Bumrah said.
"When I came to know – it is a massive achievement and I told my family. They are really proud of me and I am very happy that this day has come. And yeah, very proud of this achievement but now focusing on the work that we have to do and prepare to the best of our ability."
In the first four Tests of this series, Bumrah was India's leading wicket-taker with 18 wickets at an average of 20.
Also Read: Jasprit Bumrah Received Advice From MS Dhoni Ahead Of 5th 'IND vs ENG' Test