As the Indian cricket team is locking its horns with England in a mouth-watering rescheduled fifth Test against England in Birmingham, former Indian head coach Ravi Shastri has come up in support of the current head coach Rahul Dravid to succeed at the job. Shastri claimed that Rahul Dravid can take the Indian cricket team to greater heights.
Ravi Shastri alongwith the former Indian captain Virat Kohli transformed the Indian side into a mighty force, one of the best touring teams in the world as the Indian side has now emerged victorious in every foreign land in Tests apart from South Africa.
The dressing room culture was also revolutionized in his regimen as India started playing an aggressive brand of cricket, especially in the Test format.
Ravi Shastri Made A Big Statement On Rahul Dravid
After Ravi Shastri, Rahul Dravid took over the responsibility as Indian head coach. However, it hasn't been an easy ride for Rahul Dravid so far as the Indian side as concerns related to injury and captaincy have come up in his way.
Talking about the same, in an interview with India Today, Ravi Shastri said: "No better person to take over after me than Rahul. I got the job by mistake. I was in the commentary box and I was asked to go there and I did my bit. But Rahul is a guy who has come through the system and done the hard yards. He's been coach of the U-19 team and then he has taken over the Indian team and I think he will enjoy it, once the team starts responding to what he says,"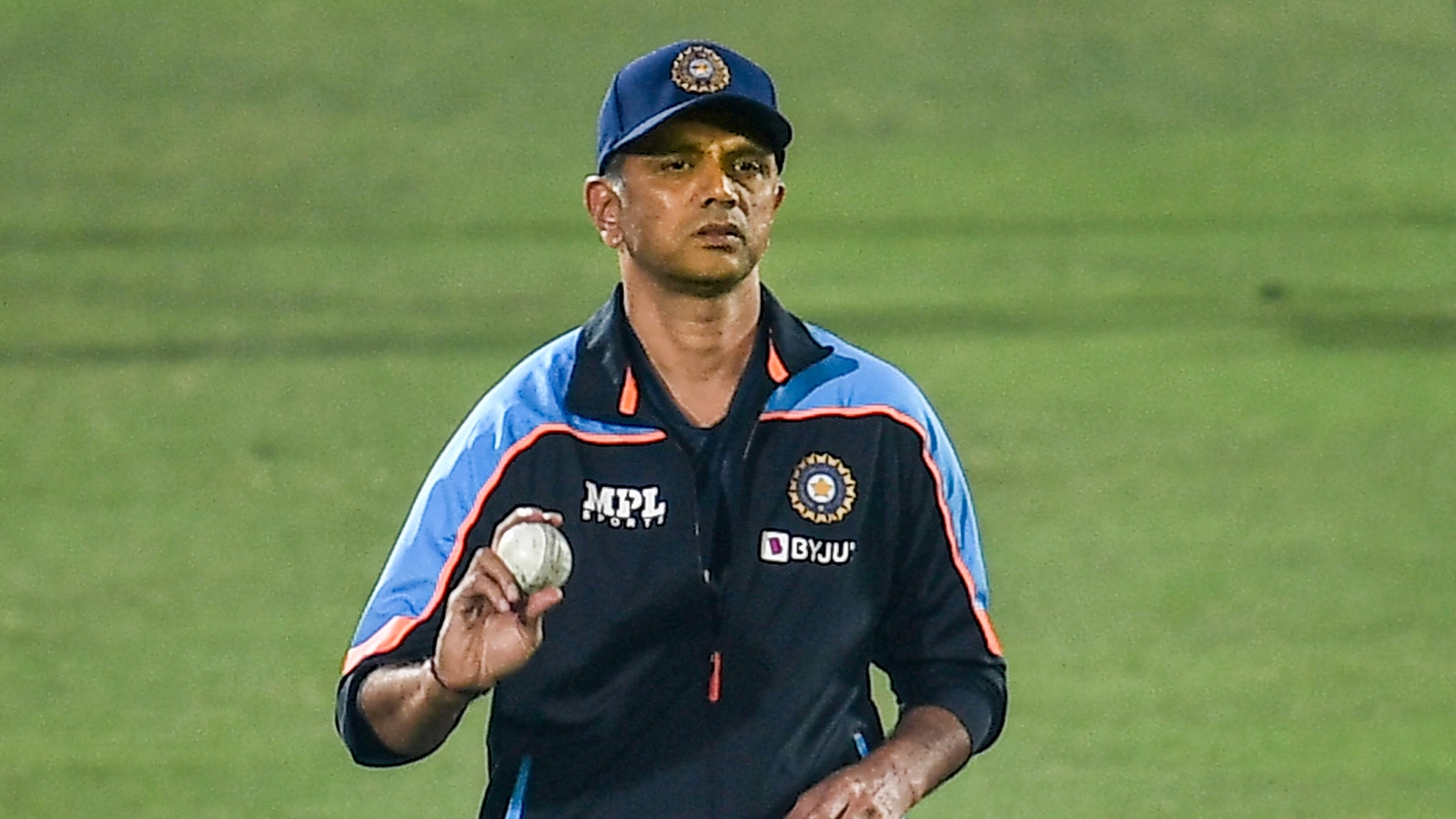 Image Source – Hindustan Times
Shastri also highlighted the need to have a thick skin while guiding the Indian side as media is constantly on their backs. Ravi Shastri expressed that he has never bothered about the media during his tenure as he knew his team would be on the receiving end of criticism if the team underperforms. He said:
"The last thing I was worried about was media. If the boys performed, the media will react the way you want. If you don't do well, they have a right to smash you and if you do well, you will get the accolades. Our job was very simple, what the media did not like about Indian cricket. The fact was that we were bullies at home, and we didn't play great cricket when we were overseas. So the job for me with the team was to prove them wrong,"
Also Read: Virender Sehwag Trolled Virat Kohli After Jonny Bairstow Smashed A Century